While surfing the web, I decided to make a blogpost about all of these beautiful shoes that I am seeing and would love to see on my feet or in my closet.
Jeffrey Campbell. urbanoutfitters.com
This cutout oxford wedge is so architecturally beautiful, I love it. I've been a bit weary of the arch-less shoes that I've been seeing but this one seems very, safe. And it's so darn pretty!!
Urban Expedition. Modcloth.com
These beauties look so unbelievably comfortable. They would go well with most skin tones and There around 50$ so yay affordability!!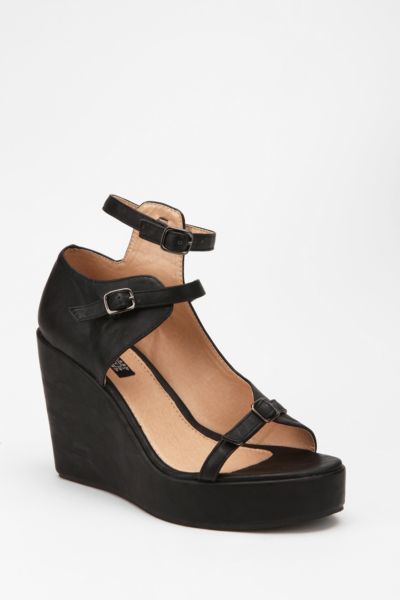 Deena & Ozzy. Urban Outfitters.com
I love the shape of this shoe, and it's so different. Because I have never seen this type of shoe before I think I would love to add it to my collection of shoes. The shape is lovely, I really like the straps going around the ankle.